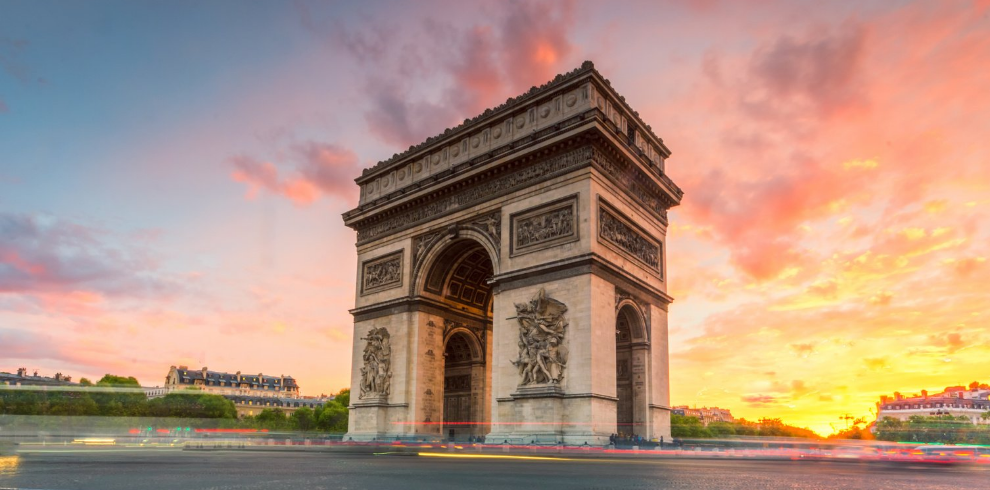 International
6 Days
Need help in planning your holiday? Fill in the enquiry form below for our Holiday Experts to get in touch with you to help plan your...
Next Departure
Dec 08
Dec 09
Dec 10
Available through out the year:
Jan
Feb
Mar
Apr
May
Jun
Jul
Aug
Sep
Oct
Nov
Dec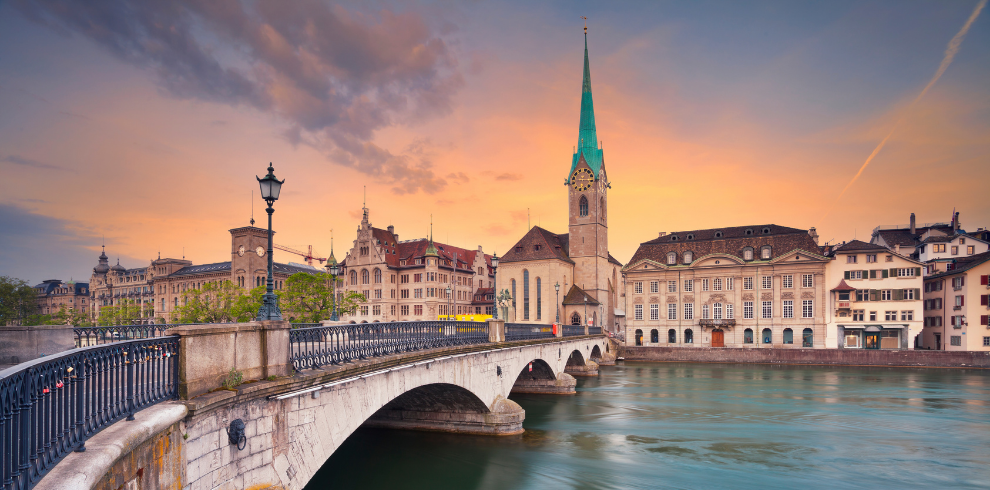 International
7 Days
Explore the World's most romantic City Paris along with Heaven on Earth The Switzerland. Paris, the stylish French capital, conjures up images of monument-lined boulevards,...
Next Departure
Dec 08
Dec 09
Dec 10
Available through out the year:
Jan
Feb
Mar
Apr
May
Jun
Jul
Aug
Sep
Oct
Nov
Dec